We will install your new darkroom on your truck at no additional cost, if you pick up at our facility. Included in installation is:
Loading the darkroom to customer spec
Support spacer between the darkroom and cab side of bed to eliminate deforming between bed and cab
Stainless Steel 1/2″ bolts, nuts, and washers installed to help when it comes time to move the darkroom to the next truck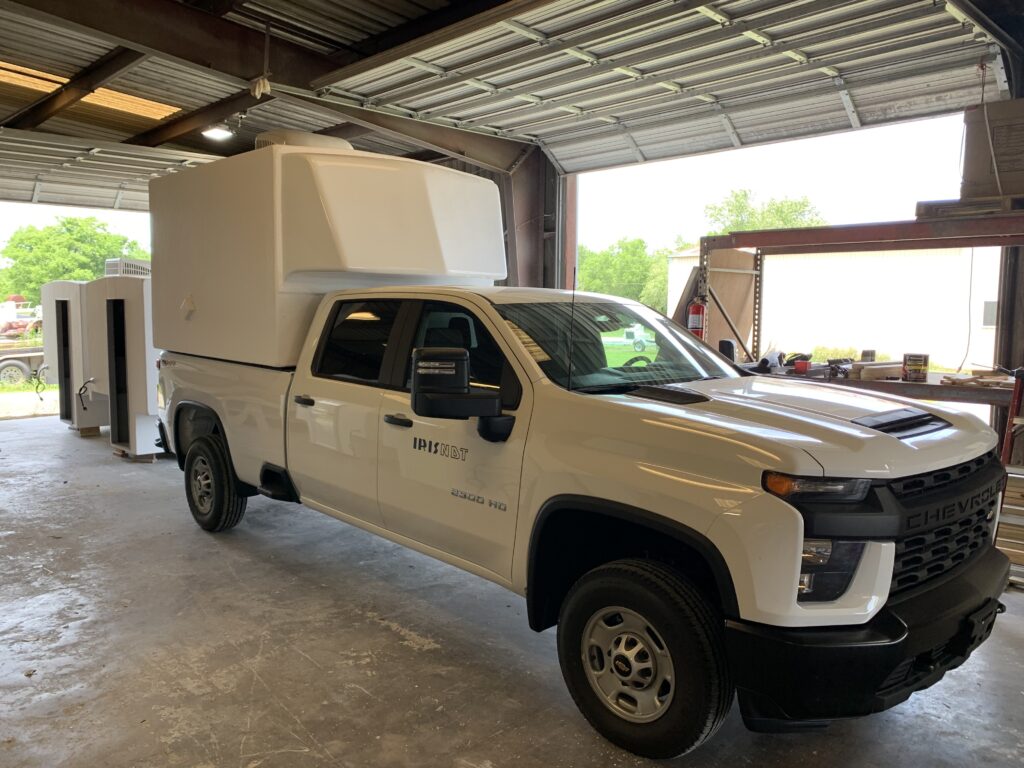 If you have had the unit shipped to you, or are moving the darkroom to a new vehicle, we suggest using stainless steel hardware when bolting down to the vehicle if at all possible. Fastenal, Lowes, Home Depot, and Ace Hardware typically have a good selections of stainless steel hardware.
We are here to help if you have any questions during that process, so please feel free to contact us.