We have three models of darkrooms in our "off the shelf" designs. They are the 6′, 8′, and 8′ Generator. All of these models include a developing tank, front foil, 26 hanger dryer, driver side cabinet, and a cabinet above the developing tanks recessed into the foil. You then have the option of whether or not you want to go with the roof mount RV Style air conditioner, or if you want us to install a standard window unit.
We are here for the long haul and stand behind what we build. Our typical unit usable life is over a decade and with proper care, we see them last even longer.
Others may claim to be built by technicians for technicians, but wouldn't you rather have a darkroom built by people who have been building darkrooms?
6′ Darkroom
This unit is the most popular with pipeline work. Combined with an 8′ bed, you have ample storage for anything you may not want to load into a darkroom, but need on the right-of-way.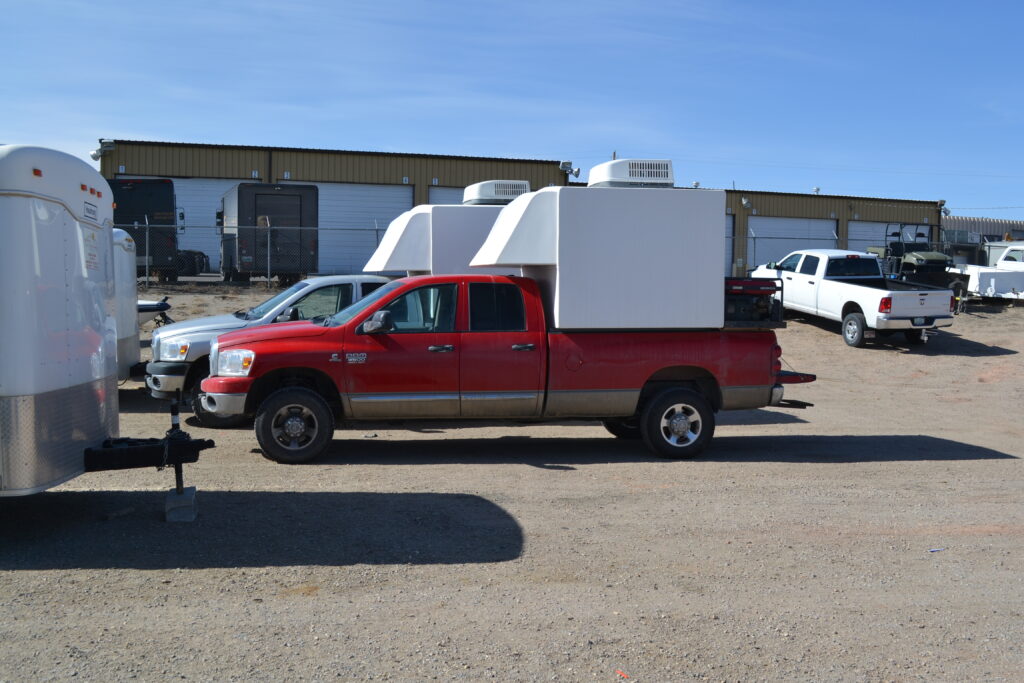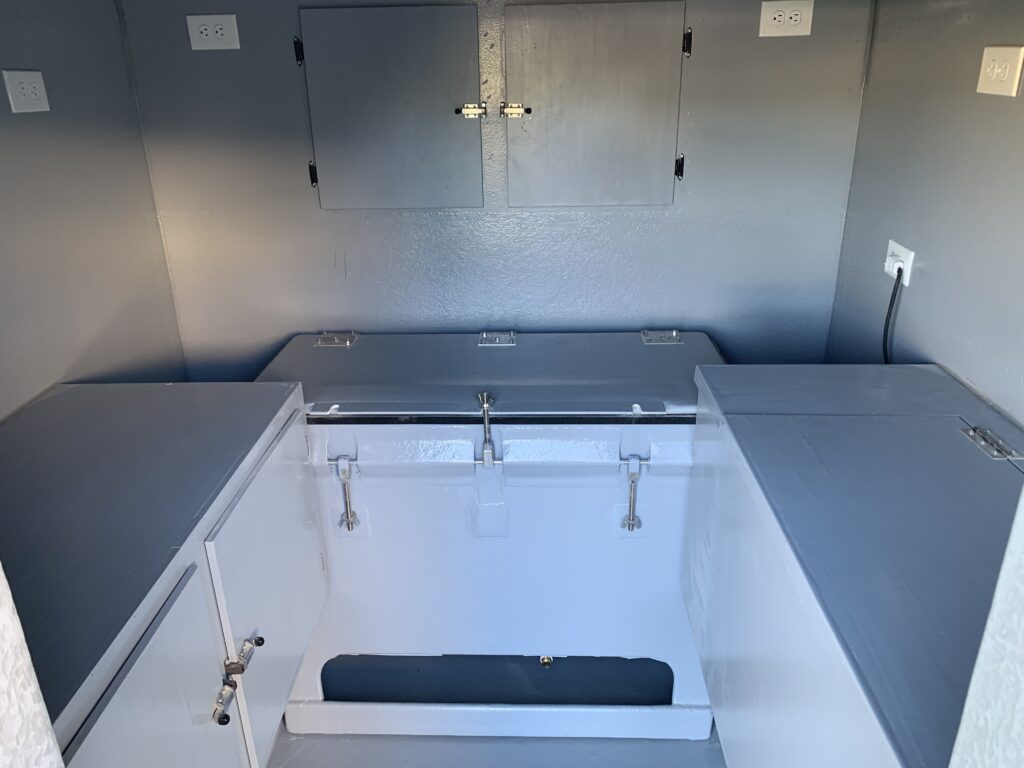 8′ Darkroom
Our 8′ units give the technician the most room inside possible for them to work. They also have the most storage inside of the unit. For plant/shop work, this unit is a go to for many companies.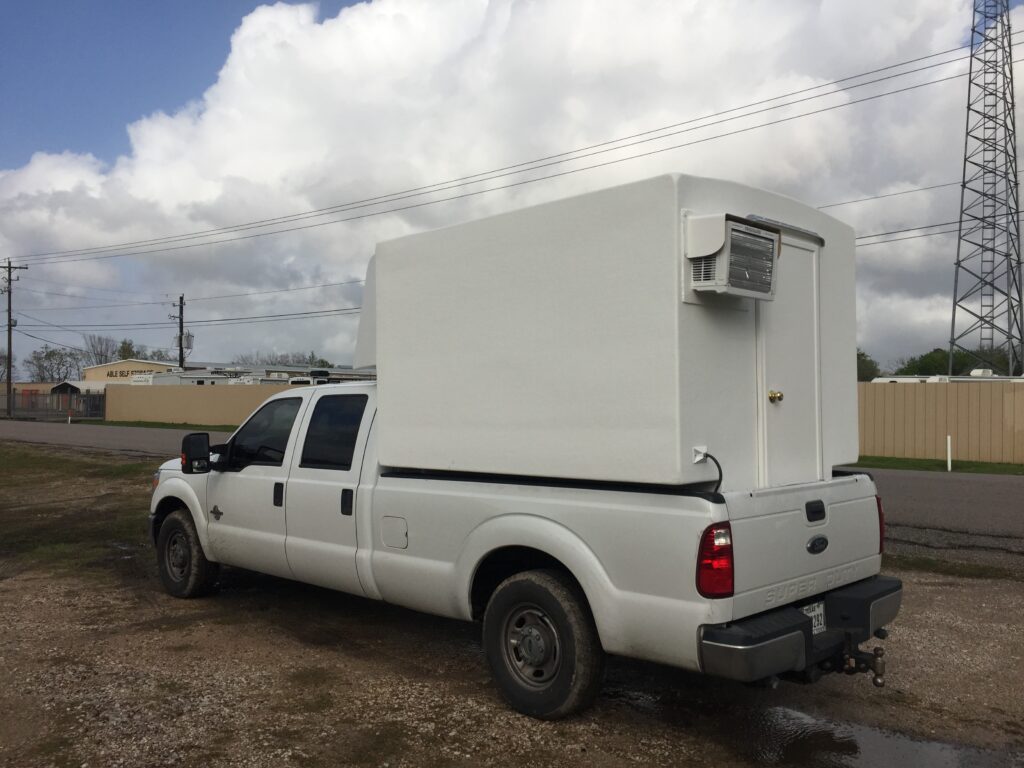 8′ Generator Darkroom
This is just like our standard 8′ unit, but with the exception of having a convenient storage compartment on the driver's side to store a generator. This unit is versatile as it allows you to have the interior space of an 8′ unit with space to keep a generator for those times that there is no supplied power to hook up to.